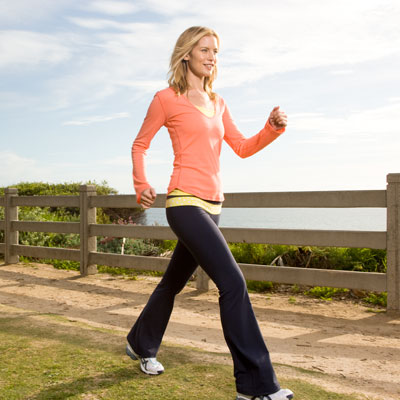 I was down this morning, YAY! Today, I'm going to get a TON of walking in. I walk a lot for my job, so that helps me out since I really don't like to exercise. I will be walking for at least 4 hours so that will be a least 400 calories worth. Maybe I'll do a workout video tonight. Those burn 600 calories. I'd definitely be in the negatives then!
For breakfast I made a scrambled egg and had some milk. It was yummy and came up to about 200 calories. Not bad for breakfast. My goal today is 800 calories (part of my modified ABC diet) or less.
Comment Responses:
JT: A good way to keep your intake low is to find things that have zero calories but still taste good. For example, the beets I mentioned in my previous blog or the sourkraut (w/mustard) I talked about earlier in the week. You could eat those all day and never consume any calories :) But from what I can see on your blog, you're doing great! Keep up the good work!
Ullalexie: Thanks for the encouragement. I love the comments I get, it helps keep me going when I just want to binge!